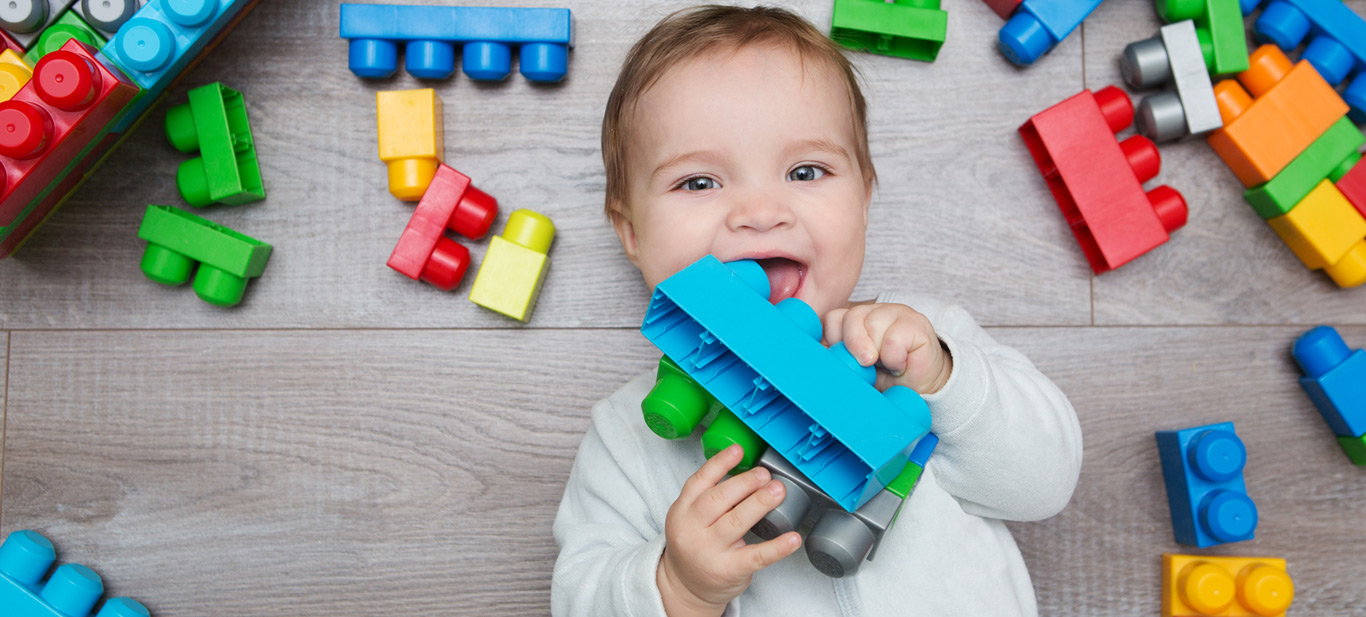 Welcome to Young Scholars Acadmey
where growth mindsets begin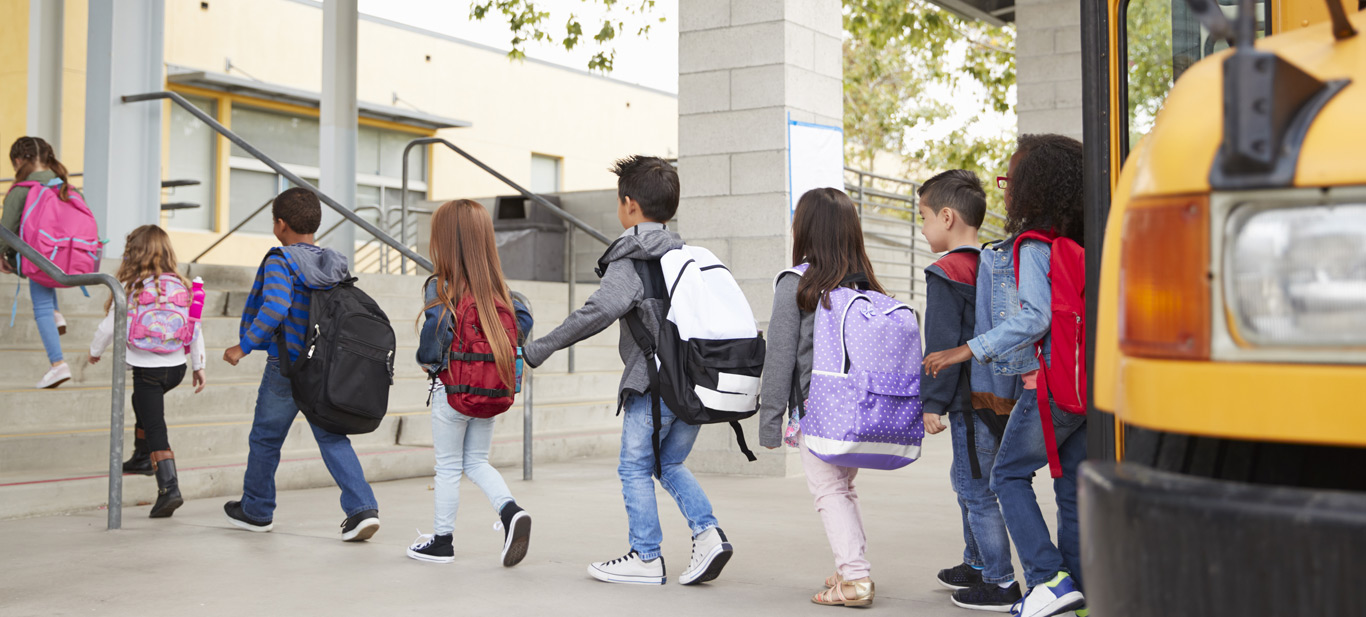 Schools We Service
St. Jean Vianney | Shenandoah | Wedgewood
Full-day service on school closures, early dismissals, and holidays!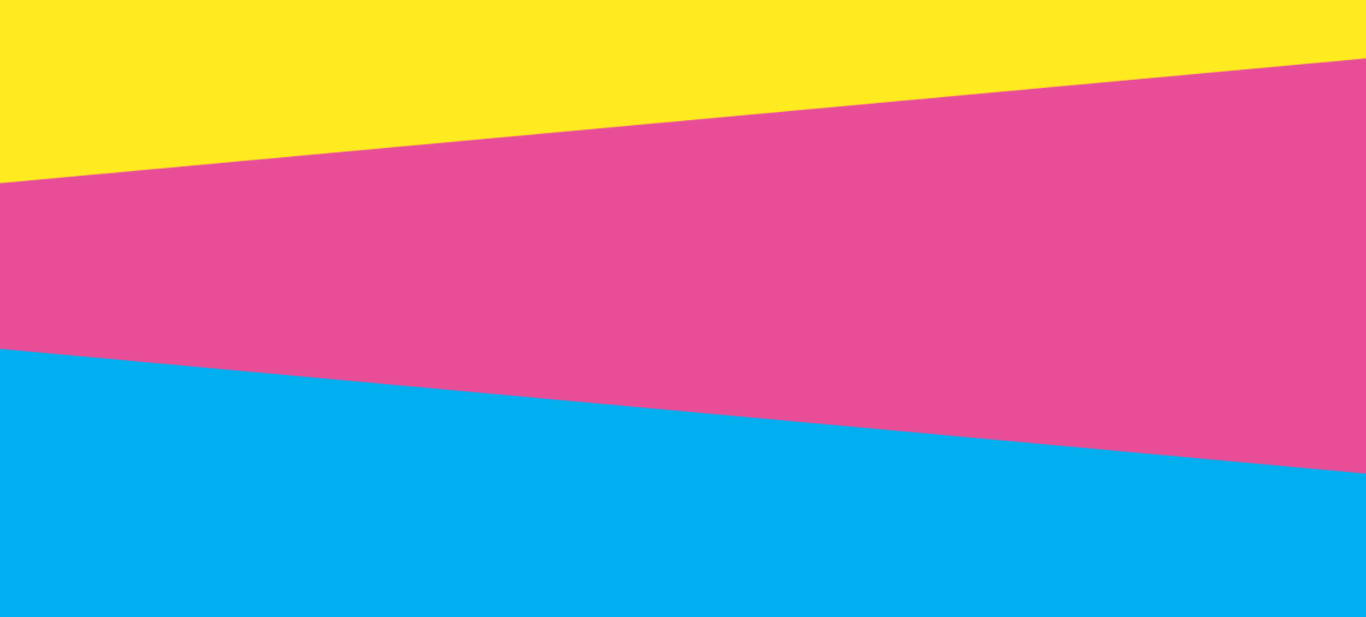 Want to help us inspire hope, ignite the imagination, and instill a love of learning?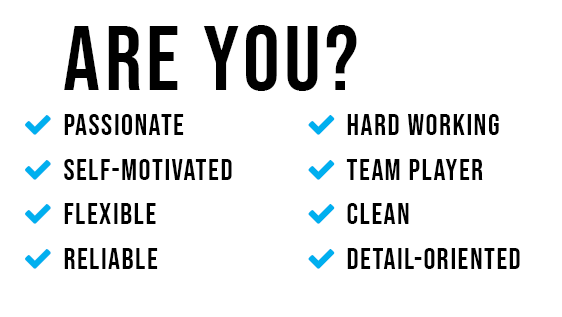 APPLY NOW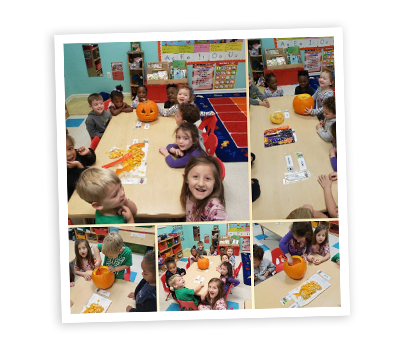 "We love Young Scholars Academy! The teachers are absolutely fantastic! My son was spelling and writing his first and last name at only 3 years old, as well as learning numbers, days of the week and months of the year. It's obvious that the entire staff loves each and every child that they care for and it warms my heart when I see my son hug his teachers each day. On top of everything that my son has learned, both he and I have developed great friendships at YSA. I can't thank the teachers and staff enough for all the love, learning, and support they have given our family over the years!"
Lindsey Falcon Johnson
"Our son has been attending Young Scholars' Academy for over 6 months now. When we first toured, we knew right off this was where we wanted our son to be. From the beginning, we as a family, were welcomed with open arms. It is hard to leave your child, but they have made it an easy transition. Our son loves going to school to see his teachers and friends, and he is learning so much. We are so happy here. We love our Young Scholars' Academy family and are so blessed to have them taking care of our son."
Lee and Christy Staggs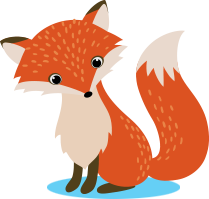 Are you ready for your child to have access to exceptional education? Schedule your tour today!
Book Now